Beer or Ice Cream?
Concept Development | Illustration | Responsive Web Design
Which Do You Prefer: 
Beer or Ice Cream?
Clark CSM's office is situated right between a pub and ice cream parlor.
This led to a self-promotion piece to help Clark CSM decide which was the best. 

It all started with, "There is something cool about our office being between Pittsford Pub and Pittsford Dairy." With that sentence, the concept was born to create a contest where clients, friends, family and fans of Clark CSM could participate for a chance at a gift card for either beer or ice cream.
This contest would be an interactive website where people could make the choice that we did everyday: Beer at Pittsford Pub or Ice Cream at Pittsford Dairy?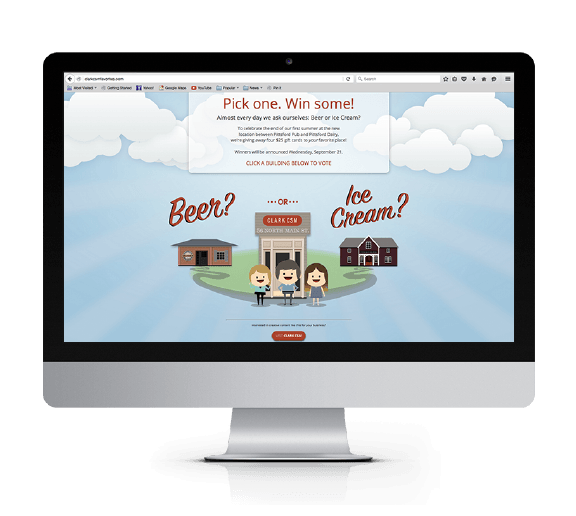 The decision to illustrate for the website in a cartoon-style came from the contest being opened for the last week of summer. 
To celebrate Clark's first summer at their new office, they wanted a light and fun feeling, and this cartoonized-style embodied the happy-go-lucky feeling that can be associated with beer or ice cream.
Since the self-promotion would be targeted for the local audience, it was also necessary to have recognizable buildings and the people of the agency included.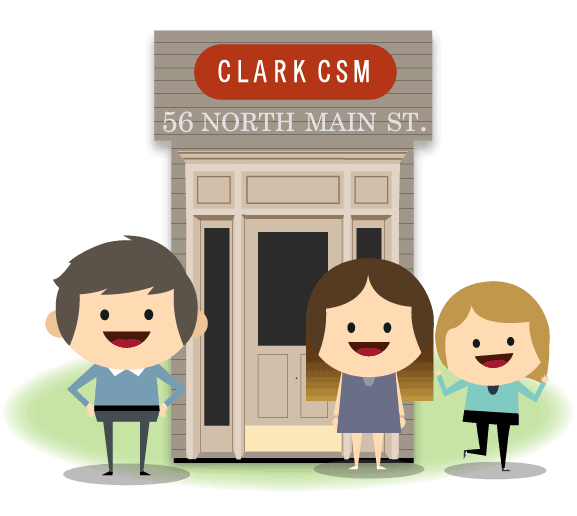 A touch of personalization
When winners were randomly drawn, we decided to notify them by posting an announcement in the weekly email blast sent out with a personalized cartoon in the same style as the office workers in the original contest.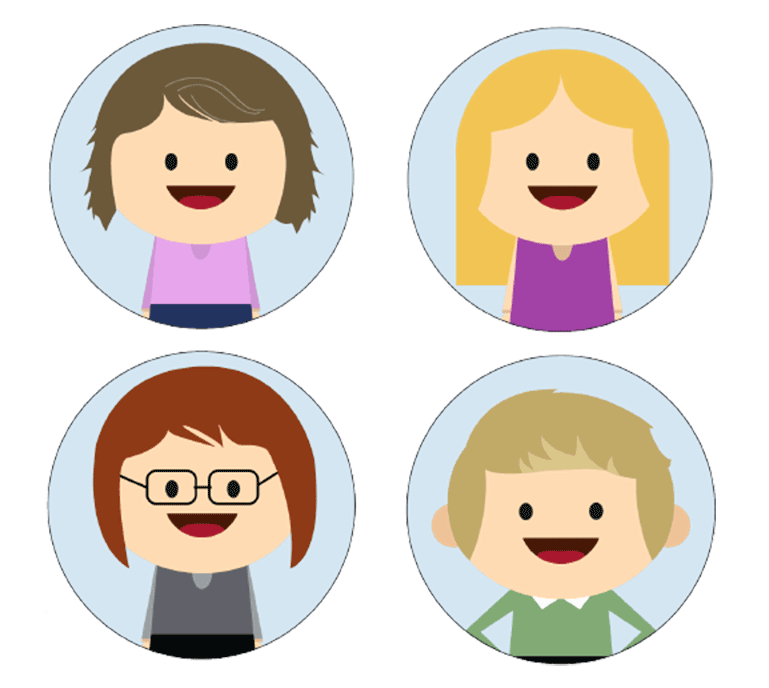 Representing the buildings
The Pub and Dairy cafe are well known establishments in the town of Pittsford, so it was important to accurately portray the look and feel for them. It was also important to create a incorporate a certain level of playfulness that aligned with the cartoon vibe the whole website gave.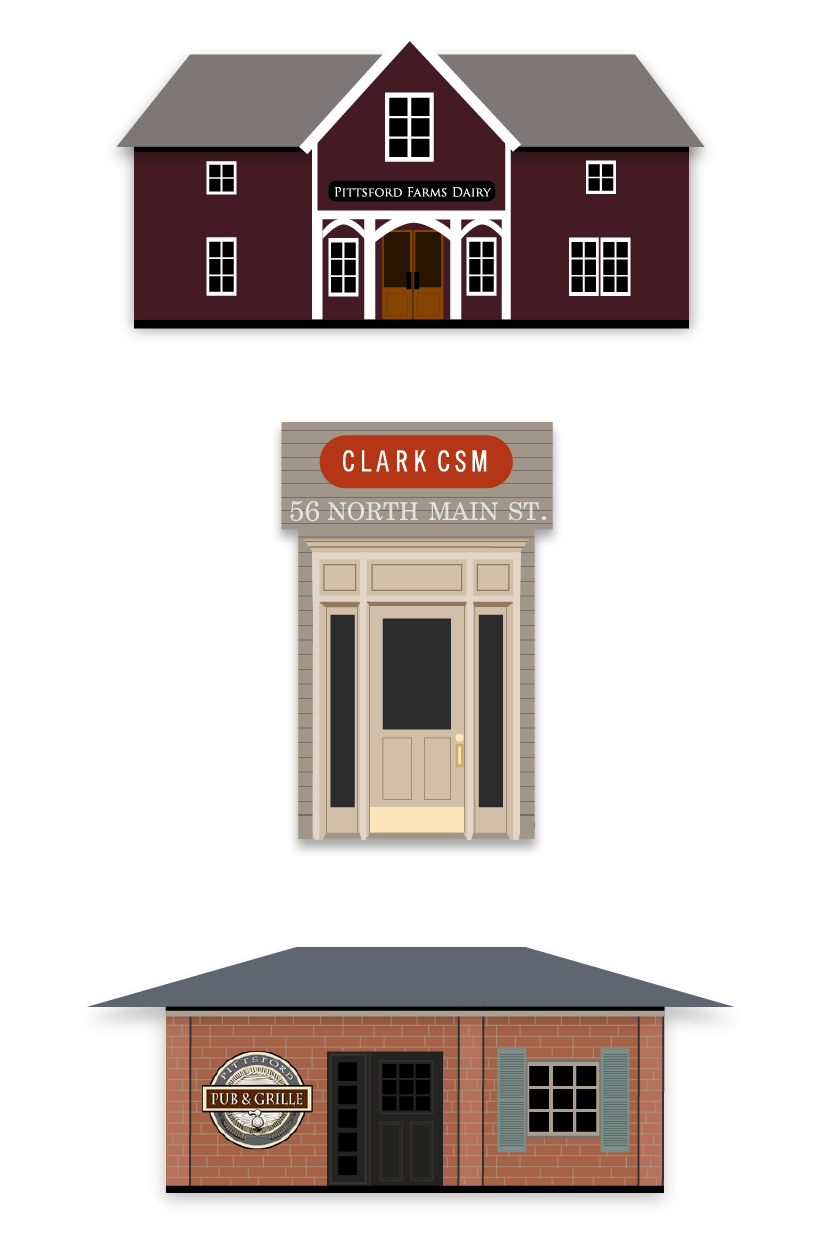 The audience was targeted through email and social media channels. When Clark CSM sent out an email to their subscribers with this self-promotion there was an increase of 12% in opening the weekly email newsletter that Clark CSM sends out. 

After keeping the contest open for a week, the winners were announced and again there was an increase in click-throughs to both the email and Clark CSMs's website.